Description
Industrial Petting is the chance for you and your friends to explore an alien world, find new pets, get them to love you, and sell them on the galactic market. Build factories to make more creatures, farms to feed them, and gadgets to entertain them.
History
Industrial Petting is the overly ambitious second project for the mostly one-man studio Another Yeti. The game has been designed to be an explicitely non-violent and approachable automation game, after playing too much Factorio and being dissapointed there weren't too many similar games four years ago.
Features
Cute creatures to pet, love, and sell
Automation gameplay: build sprawling factories on alien planets
Automatically build, love, and sell hundreds and thousands of creatures
Create fun, adorable, and unnatural evolutions of the local wildlife
Drop-in, drop-out online multiplayer
Logo & Icon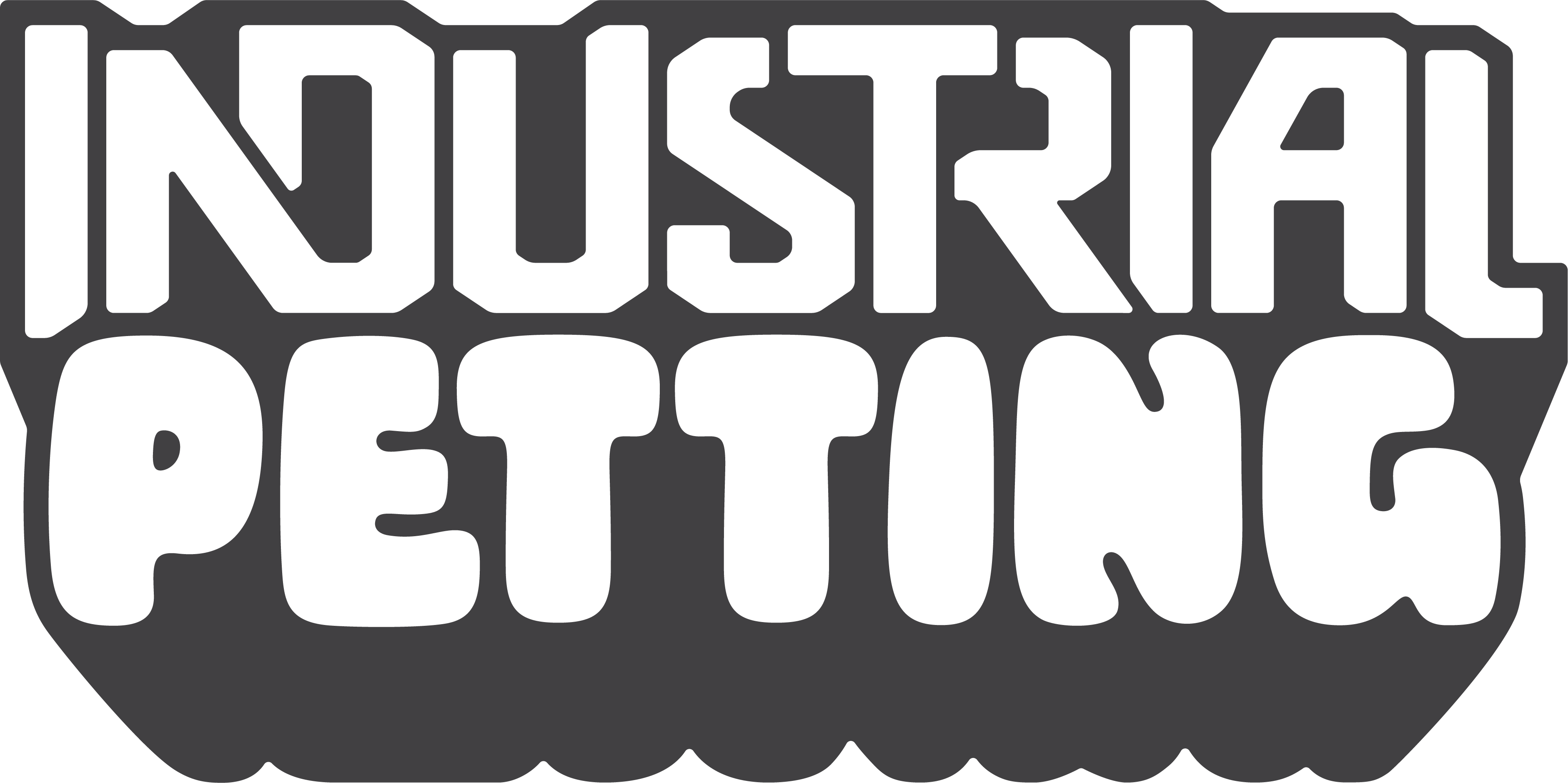 About Another Yeti Inc
Boilerplate

Another Yeti is an independent game studio based out of Boulder, Colorado. A one man shop, it's dedicated to making friendly and unique games.

More information

More information on Another Yeti Inc, our logo & relevant media are available here.
Industrial Petting Credits
Connor Janowiak

Founder, Developer, Artist

William Janowiak
Contact
Inquiries